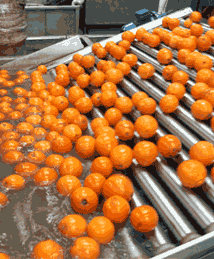 We pick freshness 4 you
Growers
Growers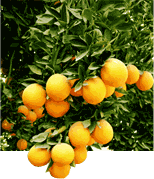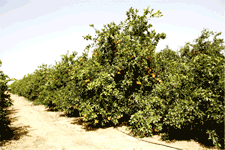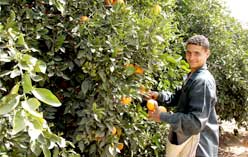 • Most of our growers are Global GAP certified and the other are under the process to be accreditated with respect to the good agricultural practice in their orchard.
• The majorly of the grower are located in Sharkia and Behira governorates.
• Our Technical department works closely with our entire grower to ensure high quality and product safety in the Orchard.
• All pesticide application in the Orchard are monitored and supervised by our Technical department and conforms to the E.U directives.
• With constant follow up and lab analysis all grower are in line with product safety requirement in Orchard.
• All grower are subject to evaluation periodically by our technical team.
© All rights are reserved to Aratco 2009..designed by
add