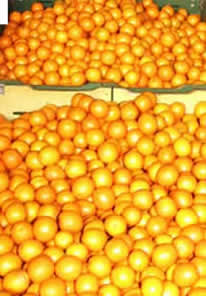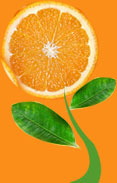 We pick freshness 4 you
Products
Availability
Packaging types
Products
Citrus is grown at Aratco farms under an integrated crop management system. All varieties are packed at the Citrus Packhouse facility at aratco 4 which is BRC-food certificated.
Most of the varieties are included in all compliance/ certification programs - however there are some exceptions.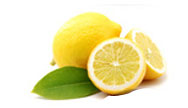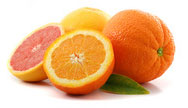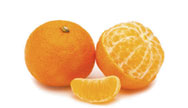 The most kind of production is,
1- Navel Oranges.
2- Valencia Oranges.
3- Baladi Oranges.
4- Sweet Oranges.
5- Lemon.
6- Grapefruit

Packaging types
Cartons:
Open top or Telescopic.
Gross weightin Kg:
9-10-15 or in 20 kg net. Custom made cartons be ordered as per client's request.
Treatment:
All oranges are waxed and treated with TBZ-S.O.P.P. and lmazalil.

Shipment

:
Reefer containers or reefer ships (loose cartons or palletized).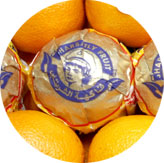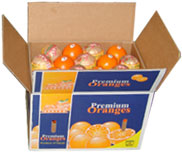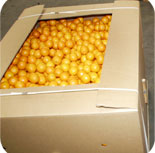 Availability
Month
Nov.
Dec.
Jan.
Feb.
Mar.
Apr.
May.
June.
Varieties
Navel
Valencia
Baladi
Sweet
Lemon
Grapefruit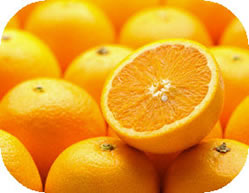 ©All rights are reserved to Aratco 2009..designed by
add